John Muntz Marine Brokerage
John has over 20 years experience in the marine industry. Commencing his career as an Electrician, John moved into specialising in Power Generation and Engineering within the marine sector. Servicing a wide range of manufacturers within Australia, exposed him to a variety of vessels in all makes and sizes but mostly fed his desire to be on and near the water. As is a passionate boatie with a strong technical expertise, this enables him to provide clients a high level of service when either purchasing or selling their boat. Rather than focusing just on the sale, John provides a total ownership service which extends beyond handing over the keys. This level of commitment has seen him build strong relationships with his clients (many of who are now friends) and have bought and sold through John several times over the past 5 years. No two vessels are the same, and neither are clients requirements. John tailors a solution to each vessel ensuring the sales or purchase process is as seamless as possible.
Gone are the days you can just take photo's with your phone, post them on the net and hope for the best. With todays technology, ensuring your vessel stands out and is presented accurately is more important than ever. Professional photos, video and accurate, honest copy is essential. Buyers have a multitude of tools at their disposal and can often be overwhelmed throughout the process trying to decipher all of the information, often resulting in an unpleasant experience for both parties.
Quick response to enquiries, with a broker who knows the boat inside and out and is available to facilitate inspections anytime is a critical component of the process. In addition a boat that is presented accurately and in the best possible condition will gain the best result. Any works required prior to sale can be managed on the clients behalf.
Located in Manly, Brisbane, John services clients in the Bayside suburbs and Brisbane, and also extending to the Gold Coast and Sunshine Coasts.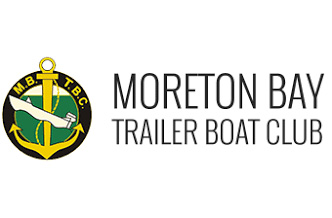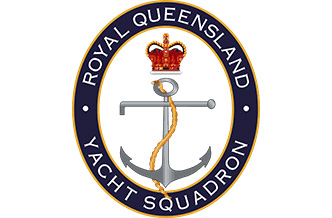 Latest News
October 25, 2018
We are excited to announce the opening of our second Marine office, the new office is in the heart of the Royal Queensland Yacht Squadron, giving
[…]
October 10, 2018
I have just finished the 2018 Interclub Bay Cruise as Rear Commodore and I felt the history of the cruise was well worth telling. It's a fabulous
[…]
August 20, 2018
Congratulations to Breanna for winning the Dash for Cash for being the first back with a snapper caught. The exciting part is, it was Breanna's first
[…]